OVER
60 YEARS
OF EXPERIENCE BEHIND US
We are a group with wide recognition in the Northwest, Pacific, West, La Comarca Lagunera, Durango, Central Zone and Bajío Mexicano with experience in business in the fuel, fishing and financial markets.
Meet all of Petroil affiliate companies
More than a provider of products and services,
a business ally and actors for social change.
The largest gas pumps network in Sinaloa
Wholesale fuel distribution with coverage in the Northwest and Bajío in the Mexican Republic.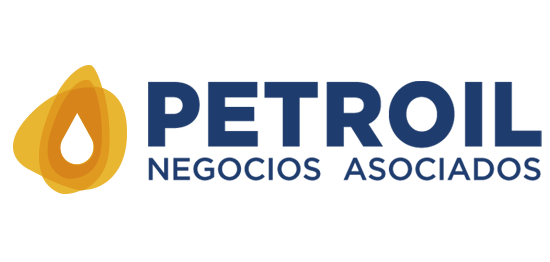 Business divisions dedicated to associate and affiliate service stations to our Group with great benefits.
Fleet of tank trucks dedicated to the freight of fuels 24 hours a day, 365 days a year.
Company dedicated to providing and distributing fuel for the fishing industry, ships and marine vessels.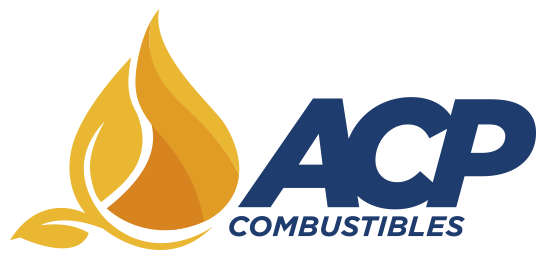 Provider of specialized asphalt and fuel oil for purchase, sale and distribution in the Northwest and Bajío of the Mexican Republic.
Chain of automotive service centers and tire sales, leader in Sinaloa with over 60 years of experience.
Fishing company and marketer of marine products with over 45 years of experience.
Financial institutions specialized in primary sectors such as fishing, aquaculture, agribusiness, agriculture, farming, mining and gas stations.
Civil Association focused on the training and development of low-income children.
We are a group created for tourist real estate investment in the South of Sinaloa.
Museum and Observatory of unique tourist attractions in Mazatlán with great history of the 19th century.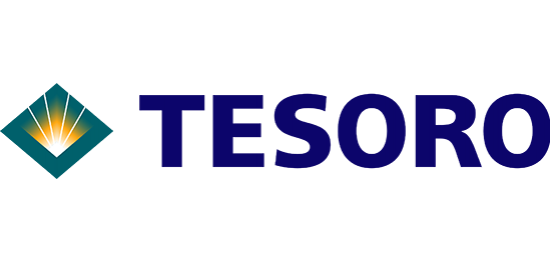 American brand of gas pumps.
ARCO, gas station chain of the American company Marathon.