LA
THE LEADING COMPANY
IN THE FUEL MARKET IN MEXICO
Grupo Petroil is a corporation made up of different companies that seeks to contribute to the development of the communities where we are found, basing our performance on respect for ethics, the quality of life of our collaborators and potential customers, the environment, as well as the contribution to the formation of a better society.
These four aspects allow us to be more than a supplier of products and services for our clients, a commercial ally and actors for social change
1955. Grupo Petroil begins with the opening of the first gas station in the city of Mazatlán, Sinaloa.9+
2000. Petroil, a company dedicated to the sale and distribution of wholesale fuels, was born; furthermore, it owns a "Plus distributor" certificate granted by Pemex Refinación.
2007. ASAMAZ is an affiliate company of Petrol that has its own fleet of tank-vehicles for them to provide the product transportation service.
2008. RedPetroil was created when Grupo Guzmán gas station (born in 1965) and Grupo Petroplazas (born in 2003) bonded together.
2011. MexCapital was consolidated as a multi-purpose financial company, focused on providing financial services for the primary sector.
2013. Atunes y Sardinas S.A.de CV. A company from Sinaloa, with experience in the production, distribution and marketing of yellowfin tuna, sardines and other seafood, was created.
2018. New image of Gasolineras Redpetroil.
2020. The company AENE was created. Associated with Atunes y Sardinas.
In more than 60 years of experience we have reached
important achievements.
Operators at your disposal
Exceed customer expectations BY NOW.
To be the best option for fuel distribution, gas station, tire sales, automotive services and financial services in the world.
At Petroil we know what we do and we want to grow with you.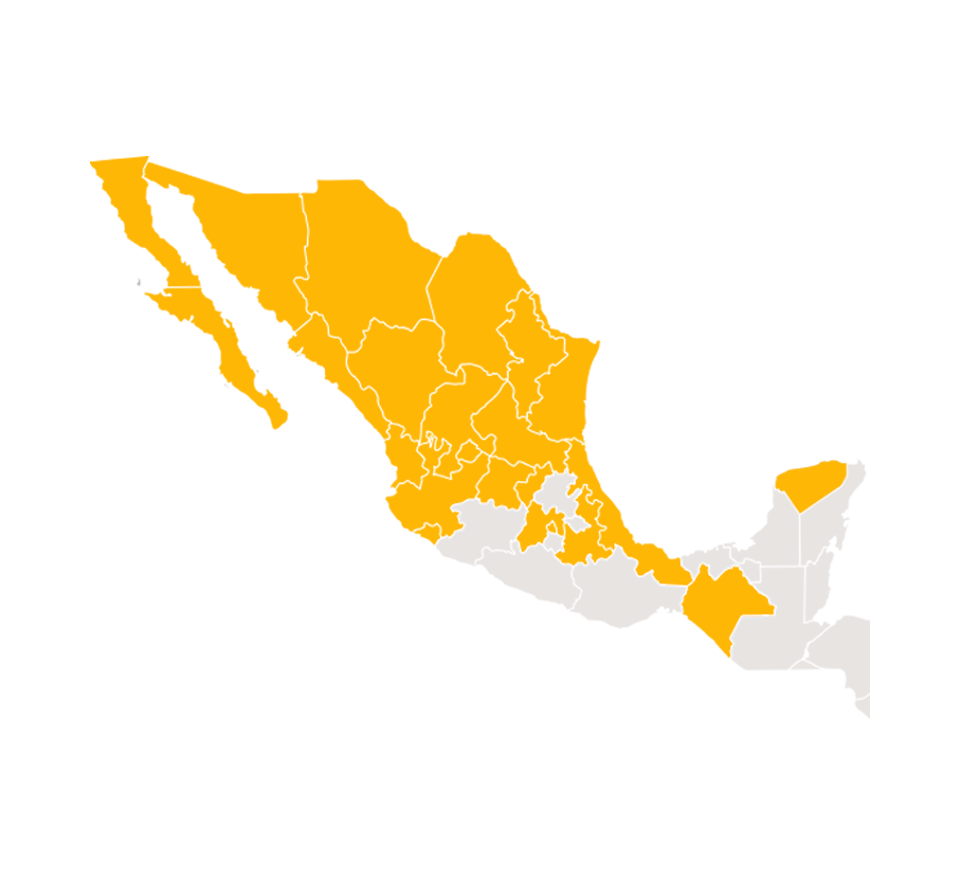 NORTHWEST, NORTH, WEST, BAJIO AND CENTRAL MEXICO
Baja California
Baja California Sur
Sonora
Chihuahua
Coahuila
Nuevo León
Tamaulipas
Sinaloa
Durango
Zacatecas
San Luis Potosí
Aguascalientes
Nayarit
Jalisco
Guanajuato
Colima
Michoacán
Querétaro
Estado de México
Ciudad de México
Puebla
Veracruz
Chiapas
Yucatán
At Petroil we are proud to make a difference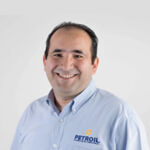 Deputy Director-General

Roberto Arámburo Lizárraga
raramburo@petroil.com.mx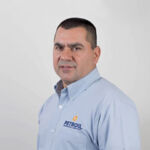 Comptroller
Jorge Luis Camacho Peinado
contraloria@petroil.com.mx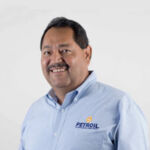 Chief Financial Officer

Javier Pérez Bernal
direccionfinanzas@petroil.com.mx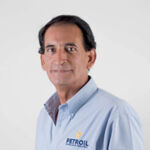 Associate Business Manager
Jorge Alfredo Gavica Luna
jgavica@petroil.com.mx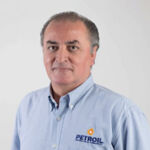 Atunes Marine Director
José Antonio Cevallos Elizondo
acevallos@atunesysardinas.com.mx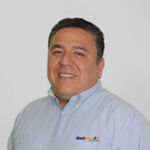 Petroplazas Service stations director
Herberto Gómez Burgueño
hgomez@redpetroil.com.mx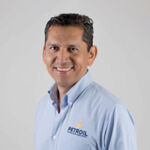 Director of Culture and Talent
Luis Enrique Cruz Acosta
lcruz@petroil.com.mx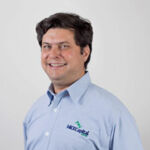 MexCapital Director
Ignacio Ruíz Rosas
iruiz@mexcapital.com.mx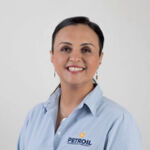 Sales Director
Isela Calderón Wong
icalderon@petroil.com.mx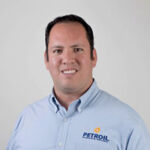 Operations, Control and Efficiency Director
Carlos Alberto Hernández Maya
chernandez@petroil.com.mx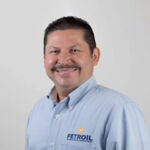 Commercial and Business Director
Isidro Millán Osuna
imillan@petroil.com.mx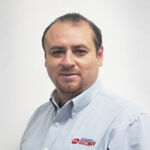 Llantera Guzman CEO
Alain Manuel Fierro Angulo
afierro@llanteraguzman.com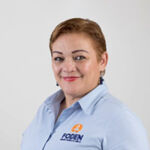 The Minister of Social Development
Brenda Borboa Sarabia
bborboa@asociacionfoden.org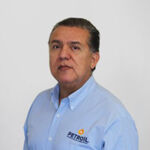 Real estate manager
Cosme López Medina
clopez@petroil.com.mx